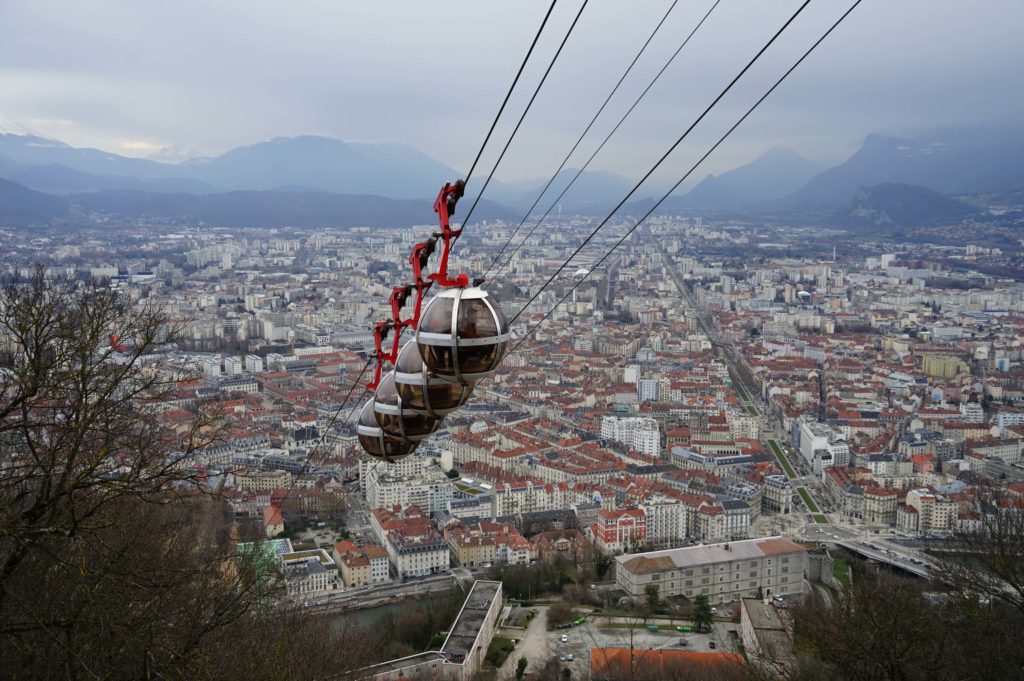 The Capital of the Alps
It's been a while since one of these quick and short day trips, simply go and back in the same day with nothing else than a camera. However, for Grenoble this works perfectly since the medium to small size and sights are good enough for a day. Any longer and I could not image this being in the same city to be honest, although there is way much more of course, especially considering how near you are from one of the greatest cities in France, Lyon.
Considering the great flight offer, it was too tempting not grabbing it and just go. That was a good decision! Fair enough people do not usually come here merely for sightseeing the city, but instead for the great sky resorts everywhere within minutes from downtown, and of course, the spectacular views of the mighty Alps towering at the backdrop of the city.
From a modest city founded by the Gallic, then a small Roman settlement and garrison to one of the leading cities in Europe in high-tech industries, but still preserving a heritage from its past, once the largest manufacturer of gloves in Europe. Quite small nowadays however orientated to a high end market.