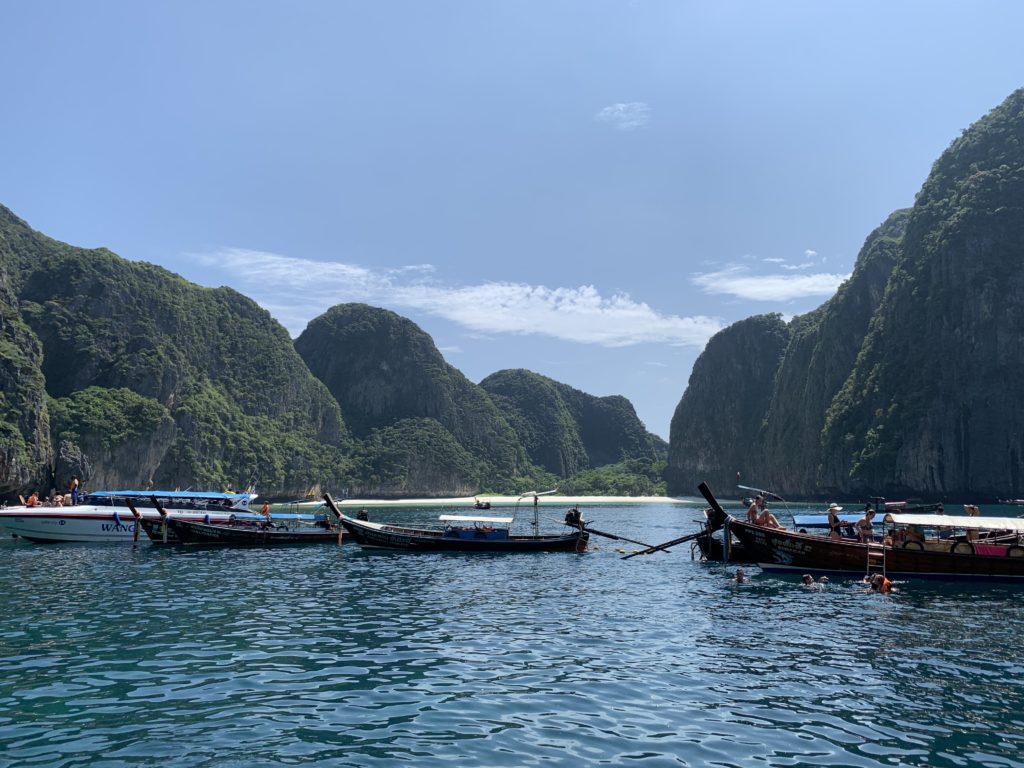 The Pearl of the South
Time for a very well deserved relaxing days enjoying this little piece of paradise on the beautiful beaches and the resort's pool. And i know, I know what you might tell questioning on why Phuket and no other of the many paradise islands they have in the country. Well, although obviously Phuket is the most visited of them all, it is actually one of the very best because it is the gateway to the Phi Phi islands, and that my friend, is worth it any travel. And also on a bright side, it is merely an hour away flight from Bangkok with flights every few minutes and quite inexpensive too.
What you need to consider is that most of the people who come here are on a long holiday, in all inclusive packages. That is anyway totally opposite to how I am and what sort of holidays I like. It was in fact really funny to get people asking and wondering if we were right about staying only 3 days here. Yes, absolutely; that is more than enough to see what we wanted to see and do. But yes, probably this is one of the few reasons I do not enjoy too much about this place, which is to be "trapped" in your resort and far from the nearest city.
If in the other hand you would not like to be dependent on being at a resort, then the choice gets reduced to merely 2 locations. Patong Beach or Phuket City, and believe me, that places are the ones you will not like once you get to know more, unless you are coming here on purpose for the obvious reasons.