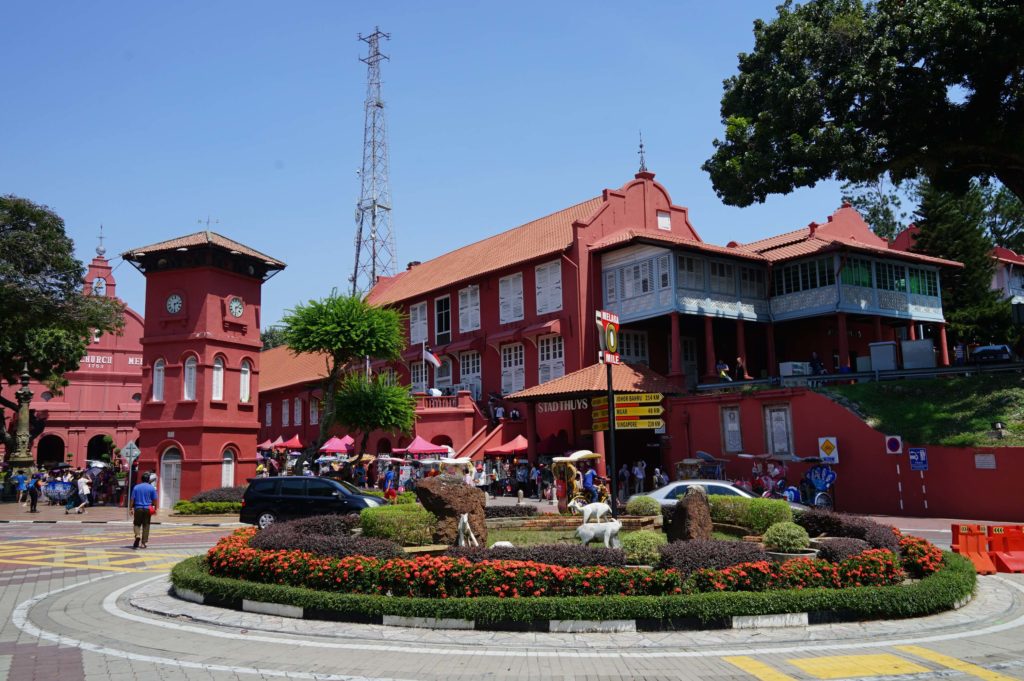 The Historical City
Malacca, one of the most historical and most visited cities in Malaysia is without doubt the little gem awaiting to be discovered. Often forgotten by visitors, yet still terribly overcrowded with countless foreign visitors, it is together with George Town in the island of Penang and of course Kuala Lumpur, the greatest highlights for anyone visiting the country. These are in any case just a small example of the incredible beauty and countless landscapes, lush jungle, historic cities or amazing idyllic islands and beaches scattered all over the nation.
Gladly, this is a second time for me in this city. And while back in 2013 it was a terribly rushed day trip from KL where we did only spend 3 hours wandering the streets, considering 2 hours to come and another 2 to return by bus, it was certainly not enough. On this occasion, it was well enough time and much better planned ahead hence a great chance for also updating this travel guide and bringing it in line more descriptively and complete.
A few notes on history, it was founded in the 14th century by Sumatran prince Parameswara, who escaped to the Malay Peninsula when the state-city once he ruled, Srivijaya in the island of Sumatra, fell to the Majapahit. The Portuguese soon saw the potential on such a strategical location at the confluence of the river and the Andaman Sea in a natural harbour on the Straits of Malacca, and conquered to their empire in order to grow their colonies in the hyper profitable trade route, yet not for long. The Dutch came after taking over the Portuguese and as last, the British in the 19th century until Malaysia's Independence in 1963.