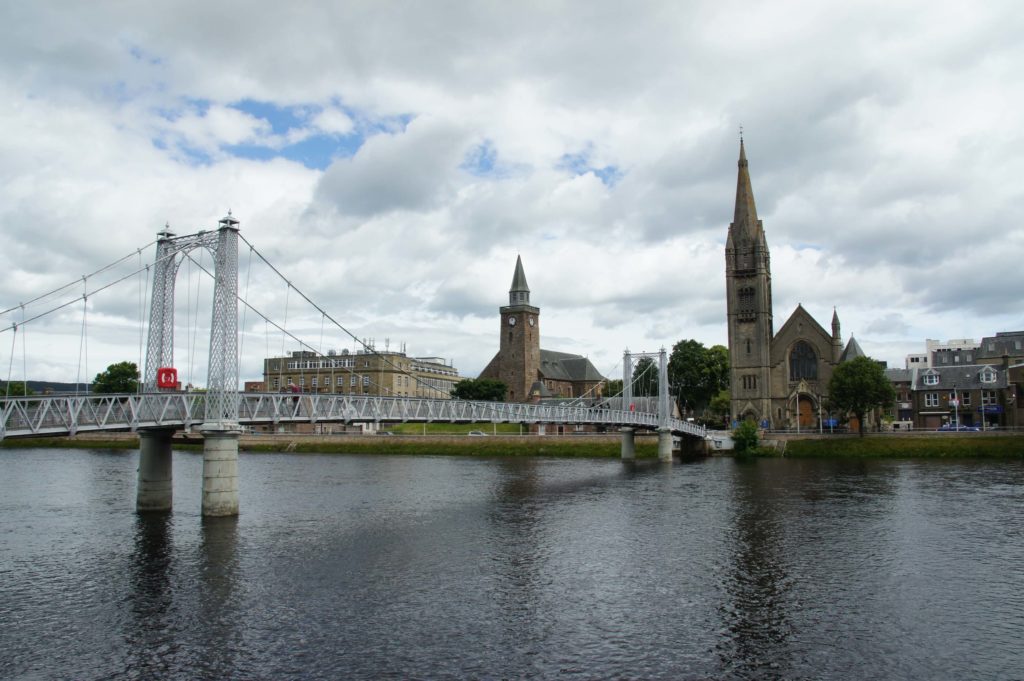 The capital of the Highlands
It's been many years like to try and make memory, but it's always a good idea to return to places we can not hardly remember! Back then, perhaps year 2010, reaching Inverness was the farthest city in a huge Scotland road trip we did: Glasgow, The Forth, Edinburgh, Perth, Dundee, Aberdeen, Huntly, Dufftown, Elgin, Inverness, Fort Augustus, Fort William, Glencoe, Oban, Loch Lomond and who knows how many more in between. That was an incredible trip, the most beautiful ever anywhere withing the United Kingdom. But ever since, we've kept returning to Glasgow as a base for visiting other places, or just simply for revisiting the city itself as was the case only 2 weeks before this trip to Inverness.
Our plan was very different in any case: a road trip through the Isle of Skye. But, where's the nearest airport? You've guessed it, Inverness. I will take nevertheless this chance for creating a nice travel guide for what is becoming at giant steps such an important tourist destination in Scotland. After all, who does not want to tick the checkbox in their travel bucket list, the Loch Ness? Well, while most of the people's desires is this, let me tell you that Loch Ness, while being beautiful, cannot be compared to the most secluded and off-the-beaten path anywhere else through Scotland. Believe me when I tell you there are incredible places out of this world much more worth than Loch Ness itself, and what's best in all this? Your main gateway to such incredible landscapes is right here! Inverness: The capital of the Highlands.
As for the city itself, it is really small when compared to the great Scotland cities such as Glasgow, Edinburgh and Aberdeen to name the biggest, but it's nothing more beyond the riverside, its castle and a charming yet tiny medieval old town. (more…)