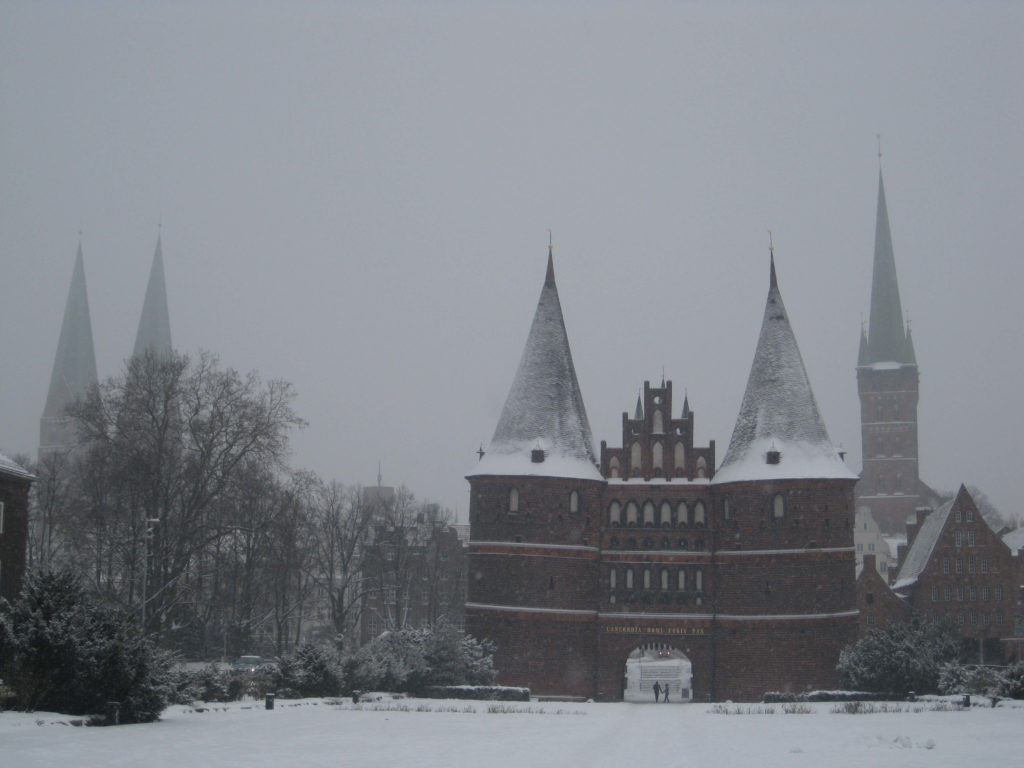 The Former Capital of the Hanseatic League
Coming to the second day for this weekend trip we headed towards Lubeck from Hamburg, this time to enjoy this incredibly beautiful city and also because my returning flight to London was departing from here. At only 65km one to another, it is not even one hour train ride centre to centre. Either if you fly to Hamburg or to smaller Lubeck airport for visiting Hamburg, you really must consider and plan some time for this Hanseatic jewel, often bypassed by the average tourist.
It won't take you any longer than half day to visit the city if I am honest. Its small size and organisation of the streets plus the compact historical centre means any longer than half a day will already be too much. It's perfect for a day trip from Hamburg where you don't need to start your day very early nor return late at night; just have a perfect relaxing day, or as it was in my case, sightseeing and enjoying it before heading to the airport.
The city is an UNESCO World Heritage Site listed for it's former importance as the capital of the Hanseatic League, and for having preserved it's Medieval old town unaltered ever since, built between the 12th until the 16th centuries. The constructions in this city are among the finest and most incredible from any of the former Hanseatic cities. The stunning Brick Gothic architecture will captivate any visitor. Without any doubt and hesitation, it did to myself, although I do admit I am a fan lover of the Hanseatic Gothic architecture. (more…)