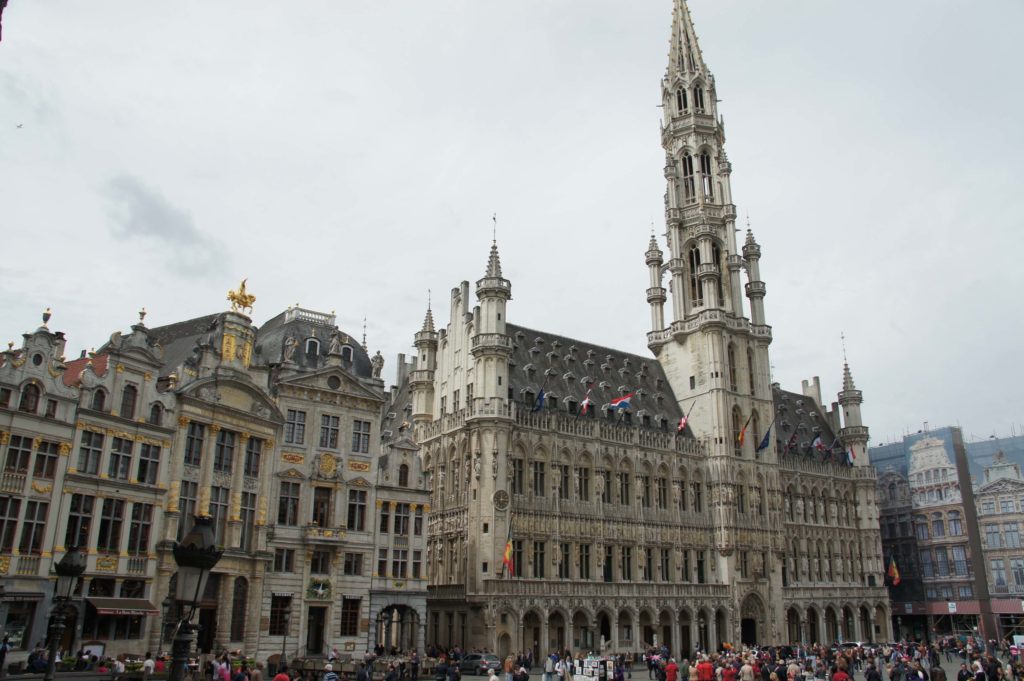 The Capital of Europe
One more time planning a weekend in this vibrant and beautiful city full of surprises. Big and very cosmopolitan, yet small enough to enjoy almost in full in two days. Brussels is perhaps the destination I've been the most times other than Madrid and Barcelona of course. I might count easily 15 times if not more, but it's the kind of city you do not get tired nor bored. Once a year is already a great aim why not.
It's always so nice to be there, walk around the narrow streets in the old town, admiring the impressive architecture specially at the Grand Place or watch the life passing by from any of the hundreds of outdoor terraces enjoying some of the best beers in the world. And even if it's not beer, then a waffle, crepe or the world famous Belgian chocolates. Only for those, the trip is already well worth it at any time.
Any season is good to come here; either if it is spring when the trees are in bloom, summer with the many shows and activities everywhere in the city, autumn when the colors are turning brown and yellow or winter with the famous and huge Christmas Market being the highlight. Beautiful!