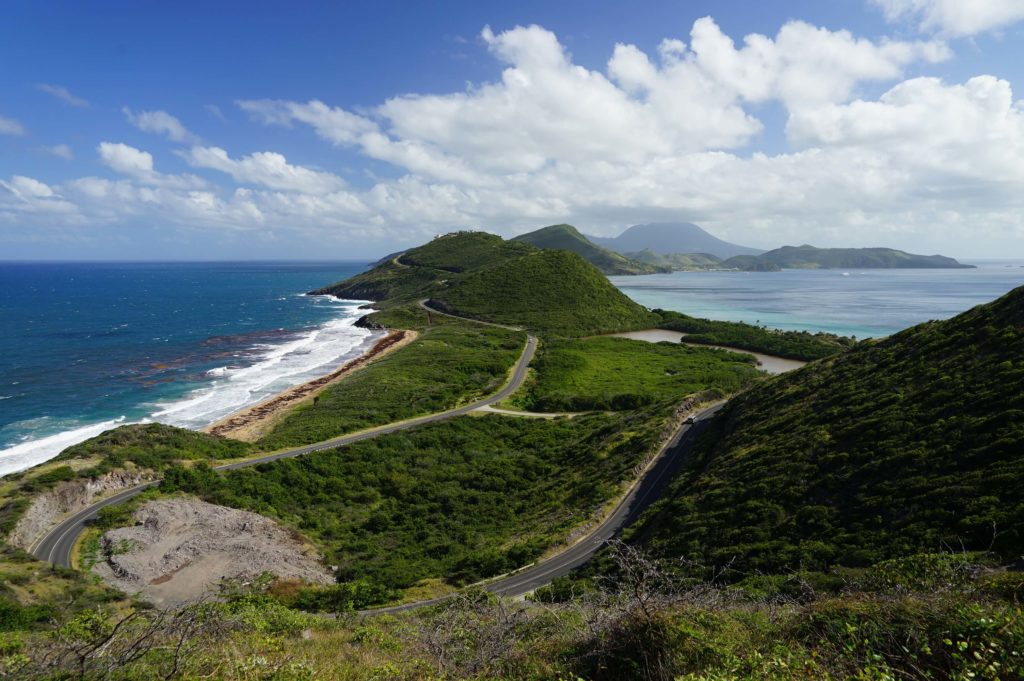 The Mother Colony of the West Indies
A new day, and with it, a new port of call after Saint Vincent two days before. This is the turn for another country, Saint Kitts and Nevis, docking at its capital city Basseterre. This is now making the already serious number of country 95 visited so far up to date. Yet again, the count can easily go up here in the Caribbean especially if on a cruise. The only real way for enjoying the islands to be honest at a decent overall cost than if going on your own planning yourself the trip. Inter islands flights are quite expensive not to mention the hotels. Yes I agree is nice to stay longer at some of these pieces of paradise, but for now, getting an idea of the region seeing the most we can is the best option.
Basseterre, meaning low land as it's located in the lowest height in a rather flat area of the island was founded in 1627 by the French. Then made the capital of the island of Saint Kitts in 1727 following the French expulsion full British control, and remained ever since the capital of the country counting the second island of Nevis as part of its territory after its political independence on 19th of September 1983.
Although small, it has lots to offer, especially that is completely surrounded by lush green hills and mountains, hence beautiful scenery and nature. It's also home to spectacular Georgian manor houses once home to wealthy sugar plantation owners. It was the main economy back in the colonial days, production of sugar, like in all of the other former colonial islands. The remains of factories are scattered in both Saint Kitts and Nevis islands, while manors and houses have been turned into museums and luxurious hotels.