Welcome to a world of travelling
Becoming more easy and accessible to more and more people, it is not only about finding a destination to go and search for the flights; but also for knowing what to see and do in the city and have a proper, easy to follow and straightforward guide full of information, facts, suggestions, pictures and more. Completely free. Right here, right now.
The world at your fingertip
Do you like to have a trip well prepared, without the need and hassle to end up at a tourist information asking for a map and what to see and do?.
How about a nice restaurant where to eat local food or perhaps wonder where would be the best place to stay overnight?.
No ads; clean and simple, easy to take with you. Simply bookmark or save the page, search and filter for over 400 guides ready for you and counting.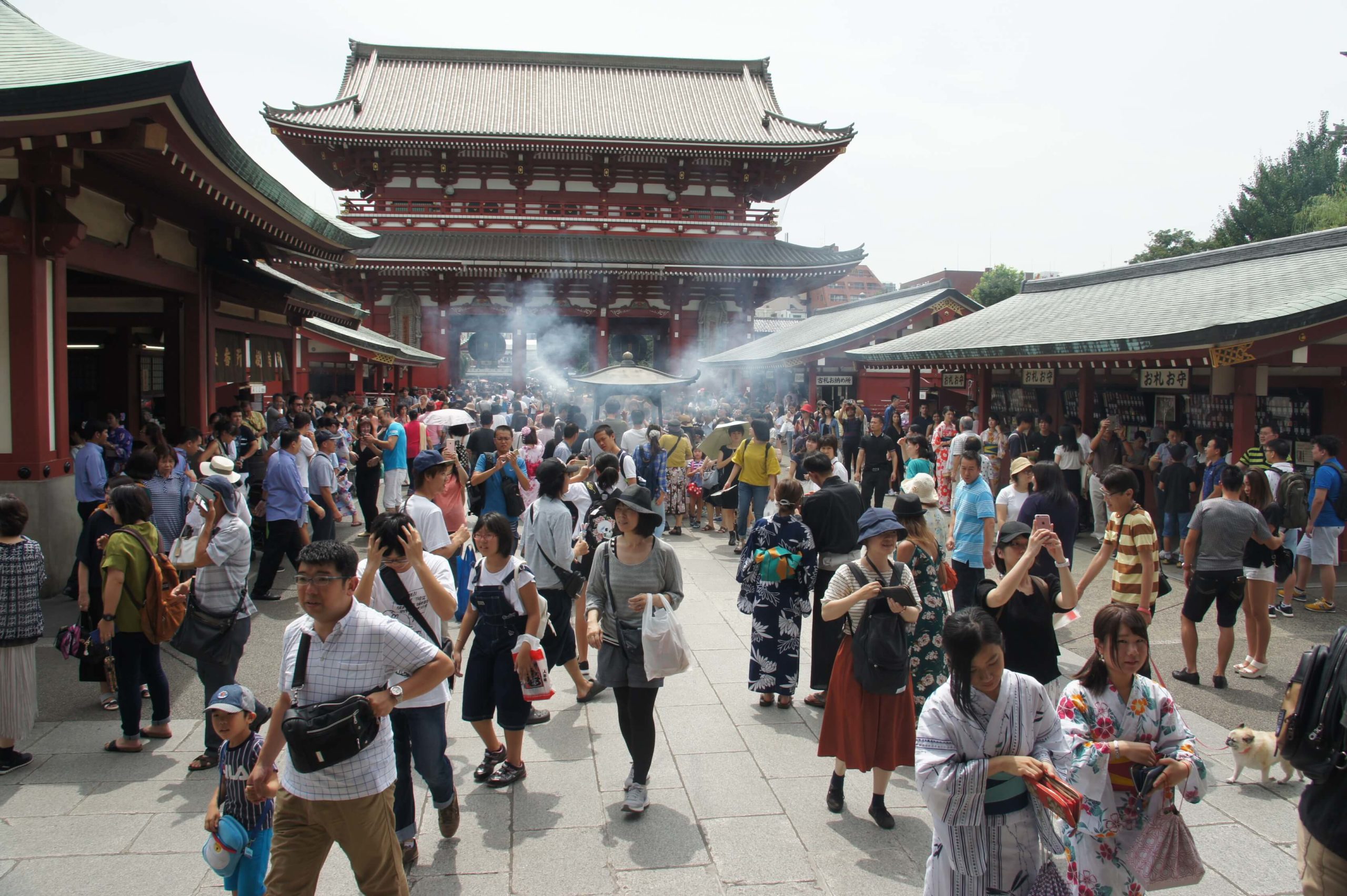 "The largest metropolis in Asia, one of the greatest cities in the world, where the ultra-modern blends with history and traditions"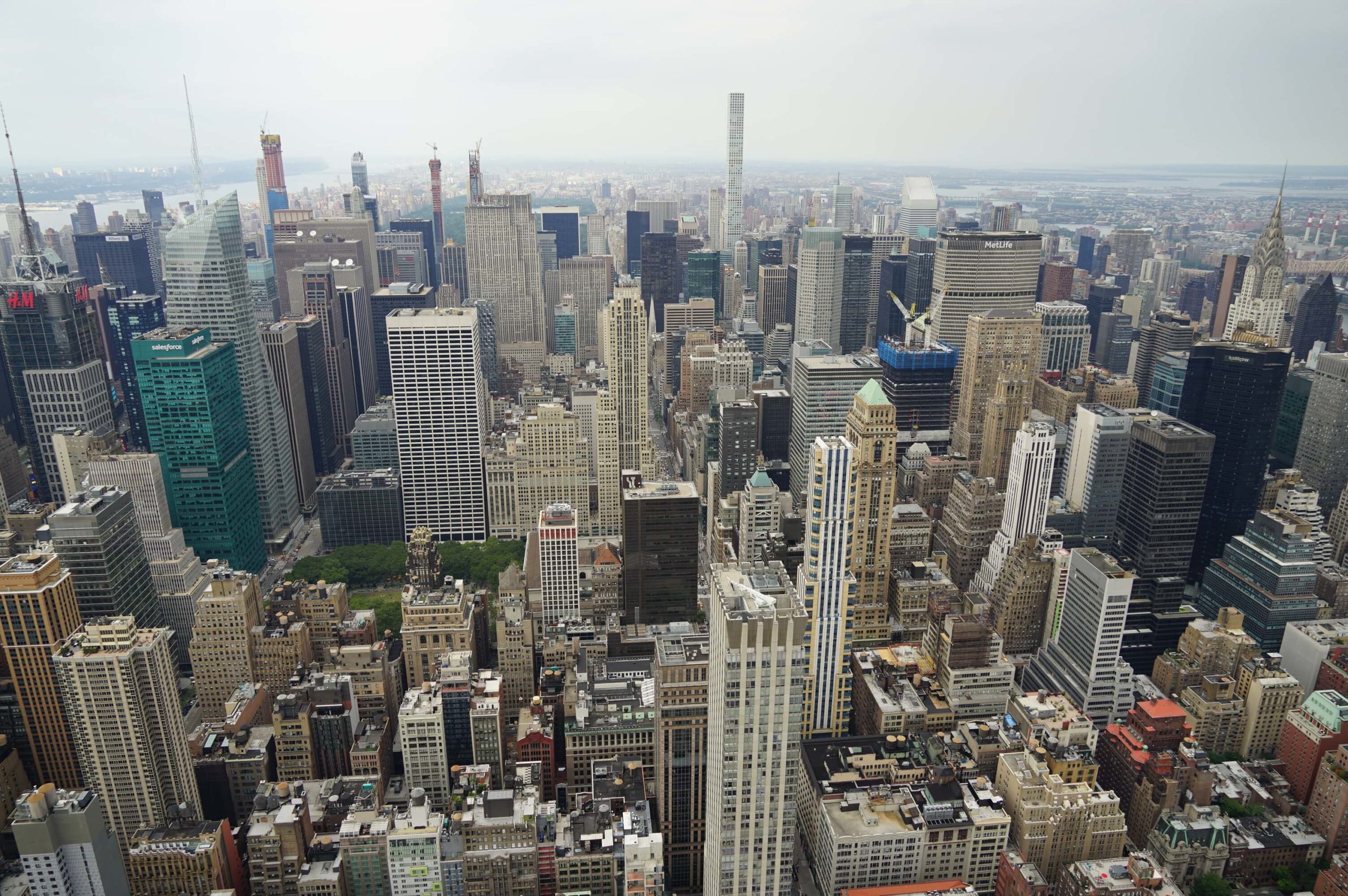 "Vibrant day and night, the city that does not sleep. Full of architectural wonders to discover. Being there is like experience a real movie"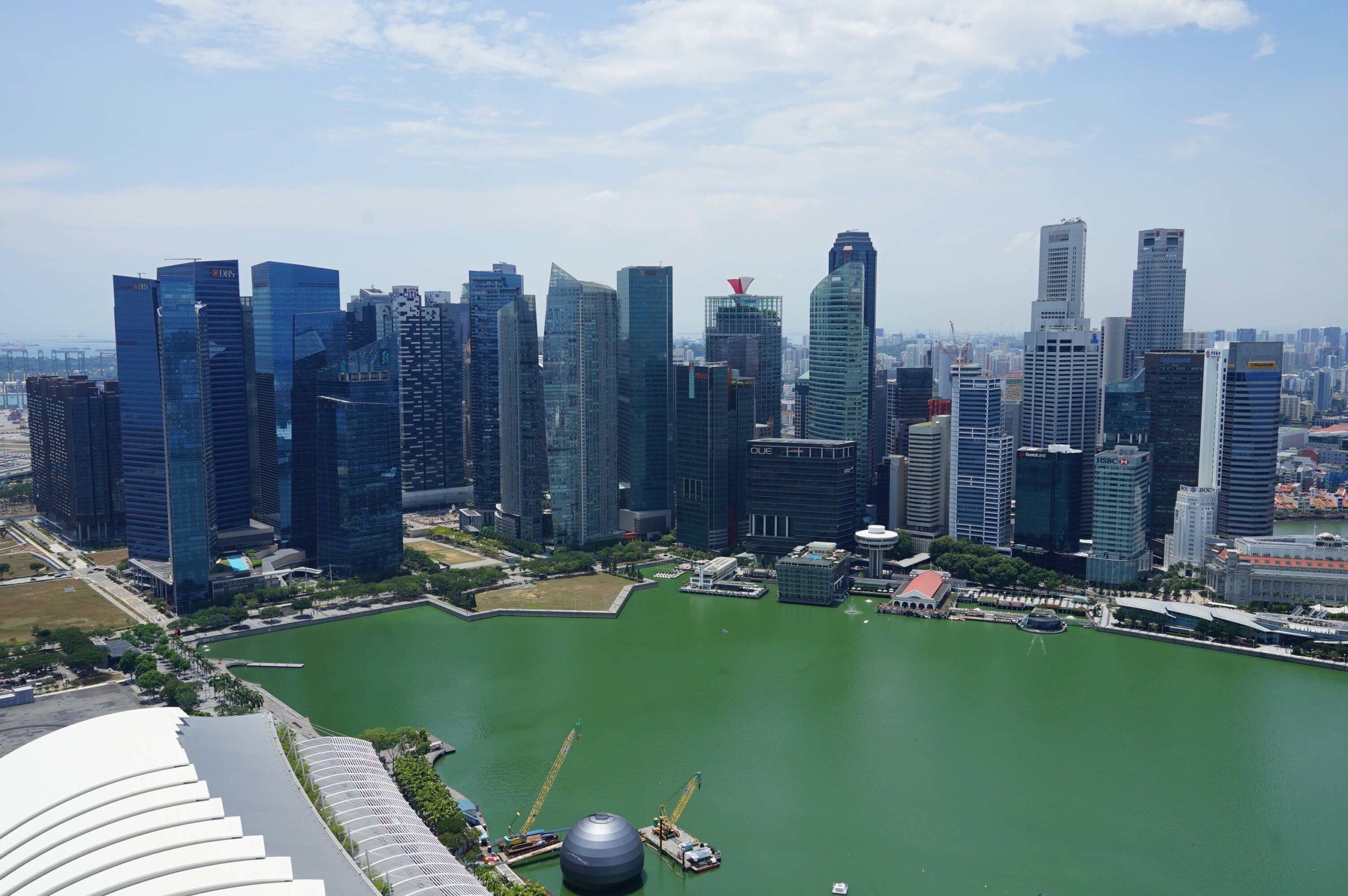 "One of the Four Dragons of Asia. This mini island-state has retained an incredible cultural heritage with a wonderful bygone colonial flair. "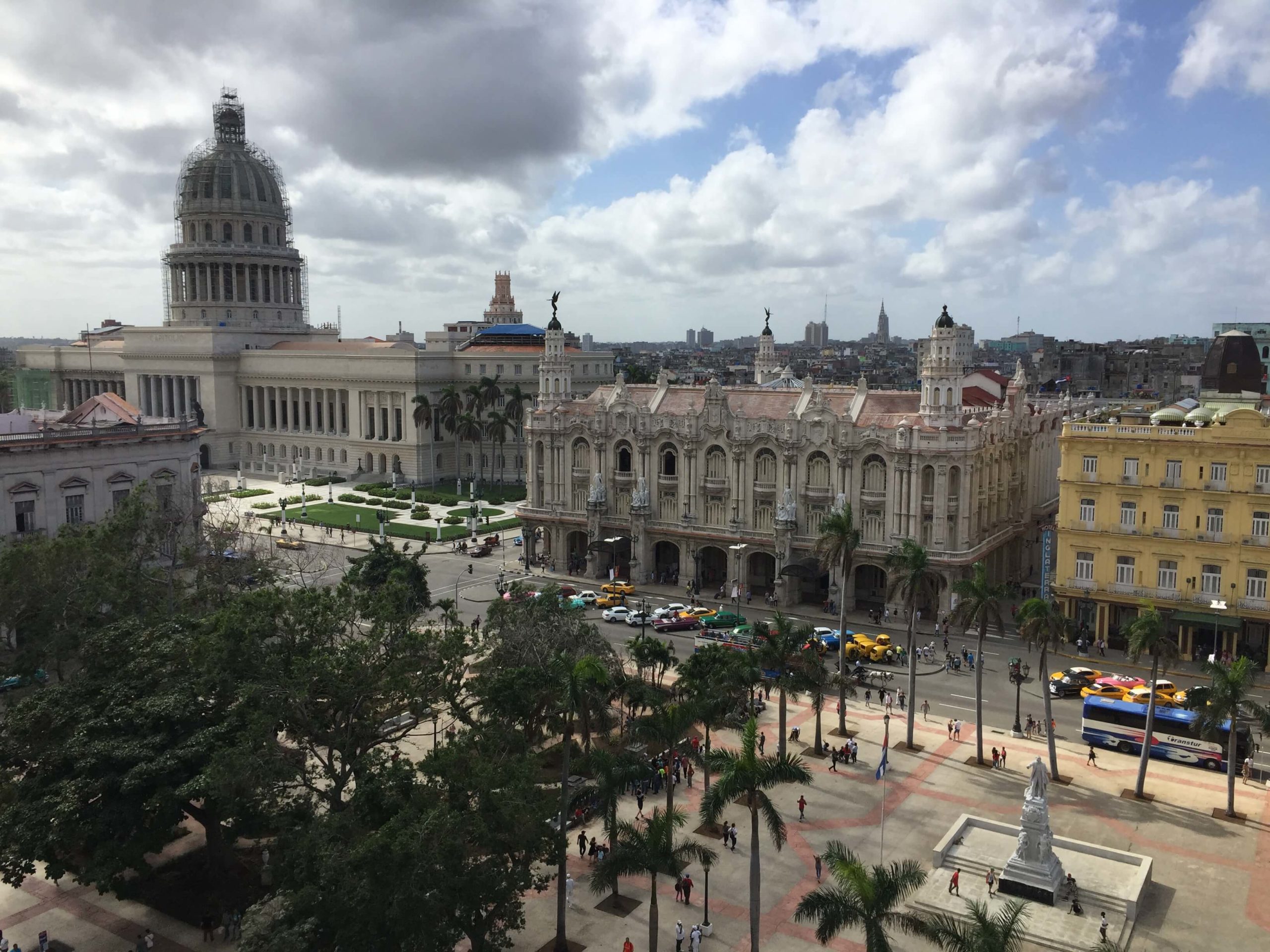 "The Peal of the Caribbean. Nowhere else in the world you will find this most unique charism. Welcome back to the 1950's."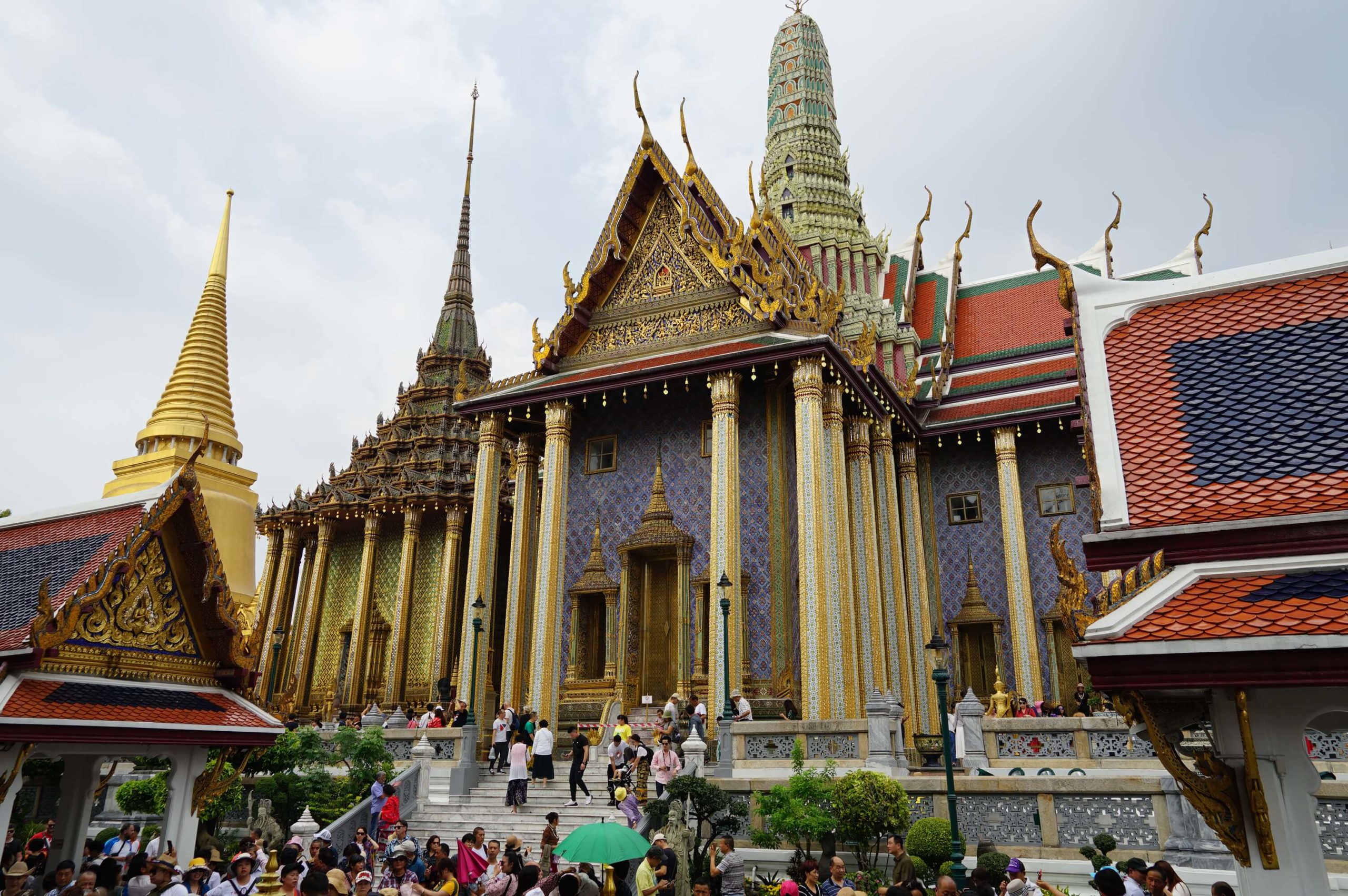 "The gateway into Southeast Asia. Wander among the thousands of spires while savoring one of the most delicious cuisines in the world."