How to Find the Best Deals
Any tricks or tips? Let me explain it this way. First of all, London, the city where I live, has 6 airports I can take advantage of. Almost all the flag carriers have a direct route to London but then it is also the main base for all the low cost airlines such as easyJet, Ryanair, Wizzair and Norwegian; and the base of charter airlines like Thomas Cook and TUI Airways to name a few. The choice is vast, the competence big, and therefore deals can be found everywhere if knowing how to search and being persistent in frequently looking.
Secondly, I am off most of the weekends. This means I could potentially fly 52 weekends, of course to any European destination where the flying times are never too long so you get enough time to enjoy a city break; either if flying on Friday evening right after work, or Saturday on the early flights and back Sunday night. On average, I do around 30 weekend trips in a year. So that already answers some of the questions people throw to me: how do I manage to fly so much or how do I manage so many holidays?. Well, the second question cannot even apply here as I am not taking any holidays for any weekend trip.
Have no Destination in Mind
Next point, as important as mandatory is that you should never plan a destination in mind, and search for it. Or plan any fixed dates. That will almost certainly not work as you desire, and you might end up paying unnecessary higher costs. If your search is instead to "everywhere", then you can see the cheapest destinations. And also, if you set a search to display the cheapest days/months, then you can get a wide overview of the prices in the year for each destination. In the case of the weekends, the dates are fixed of course, but not the month, hence you will find for sure great deals on many months in the year should a precise weekend do not work good.​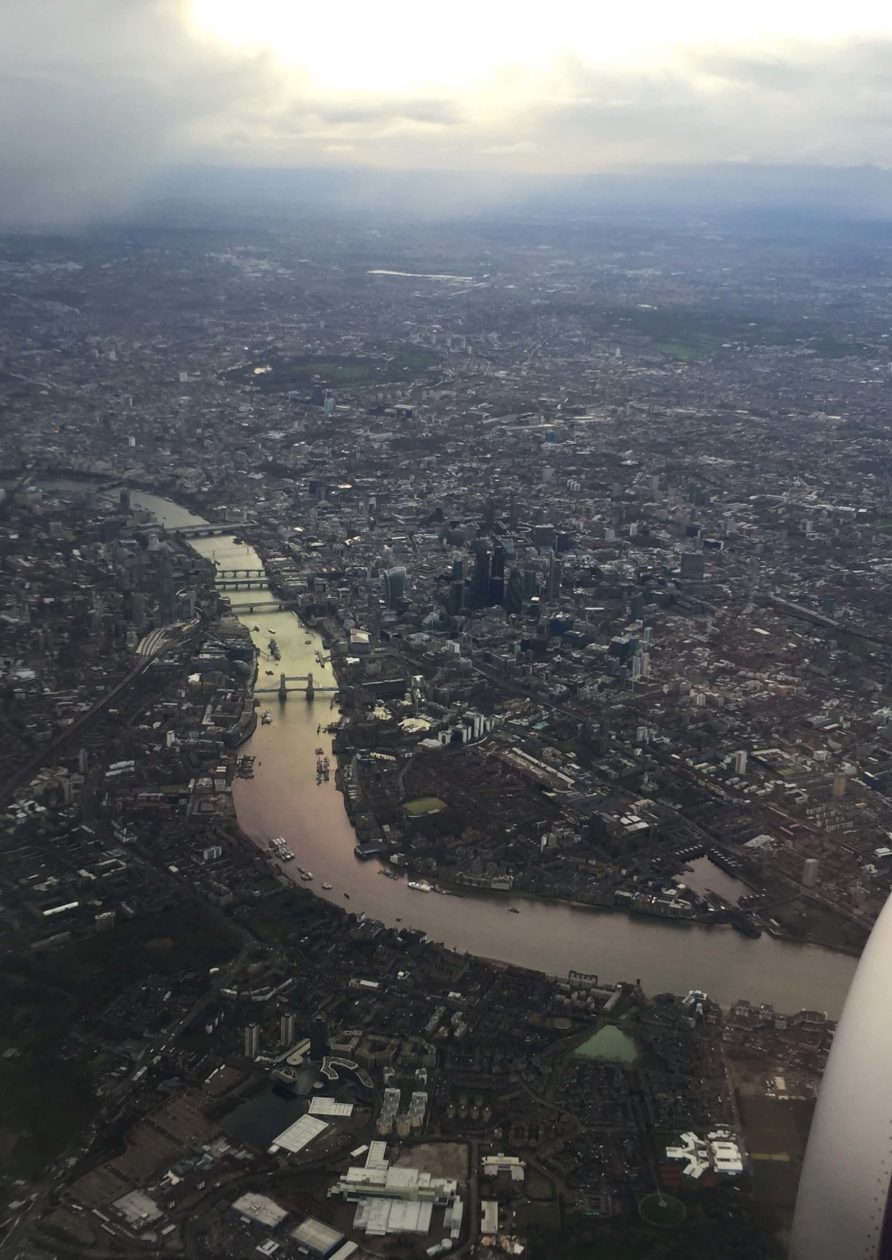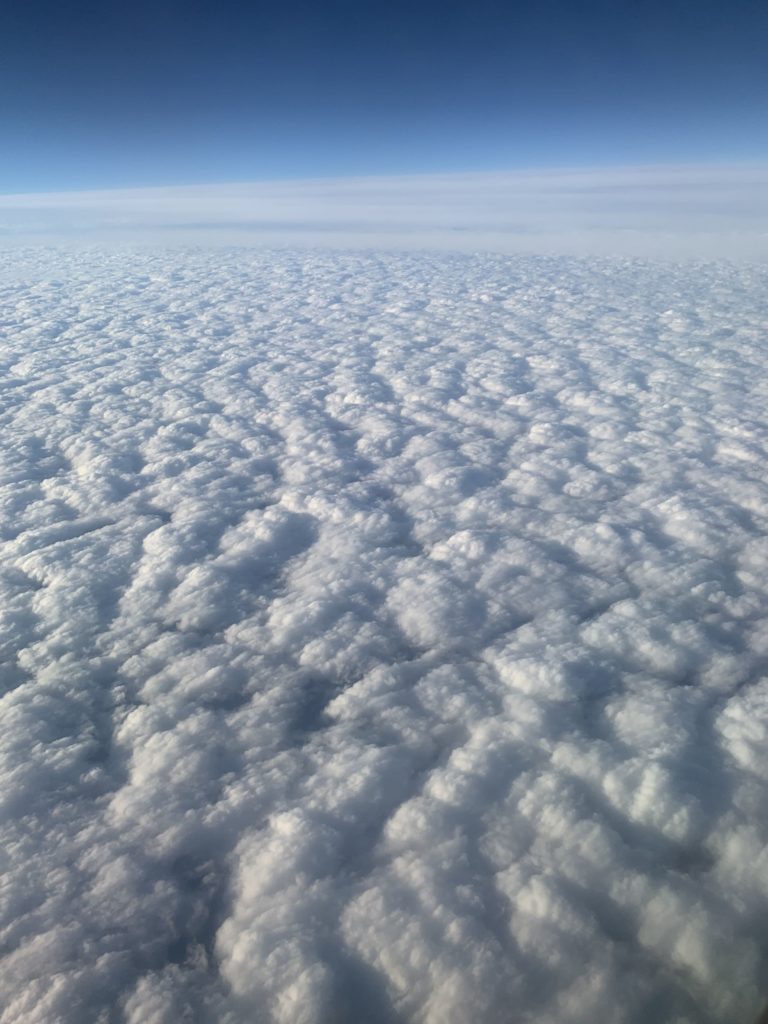 The Crucial Fact of the Seasons
Now, have you ever heard of high/low season, winter/summer, monsoon/tropical and how these affect the costs of the ticket? Surprisingly many of my friends did not even think of this. So, let's give some examples from my own experience. When in Europe is winter, it is summer in Southeast Asia, half of Africa, Central and South America, Australia or New Zealand for example. This means it's high season in all of these destinations, for which the air fare will be expensive. But introducing a stop over in your route, the price can be dramatically lower.​
During one of the winters I went to Southeast Asia, but a flight to Bangkok was really expensive. How did I manage to get the same for half the fare? On a London-Beijing–Hong Kong, and Hong Kong-Bangkok. A direct flight to Hong Kong was twice as much expensive as one with a stop over in Beijing, where I only spent 2 hours changing planes and why not, expanding the legs a bit. A Hong Kong to Bangkok with Air Asia was on the other hand very cheap. Altogether I could spend New Year's Eve and few days in Hong Kong then continue to Southeast Asia for less than half the price of what I would have paid for a ticket from London to Bangkok direct.
And this works best on weekend trips within Europe. Fancy going to the Spanish or Greek islands? How about Malta or Cyprus? Well, if you are the kind of person as I am, not looking for beach breaks but instead cultural trips (remember it's only a weekend what you got), then your best bet is looking to book such destinations from late October until February. Not only the air fare is way reduced, but the cost of hotels and everything at your destination. It's pure low season. Easy, just matter of having the time and dedication to search for flights considering all parameters described in the points above.
The Tools: All You Need to Know
But of course, nothing on this would happen without knowing where and how to search. There is no doubt, my all time favourite skyscanner, desktop version or mobile app. But to complete my tools, there are others that you should really consider like kayak, momondo, holidaypirates and hotukdeals. With any search you do using them, make sure you do also run the same search on the airline's websites too so you can compare the results. Sometimes I have found that the airline's page was cheaper than through the redirection from these scanners. Also opodo, ebookers and expedia are great websites you should check. Try to search using the "multiple destinations option" as this way you can introduce a stop over. This is a time consuming process as you can see, but it works, it really works and pays off!
Unbeatable Apps
Holidaypirates and hotukdeals are fantastic for deals like no equal. Set in the alerts keywords such as "flights" and "open jaw". It was thanks to these sites that we flew to Tokyo for only 220£, and Sao Paulo for 280£, both return, and in both cases as an open jaw. People do not believe me trust me when I tell them what I paid, but when I show them the email confirmation with the total price, their jaws open speechlessly.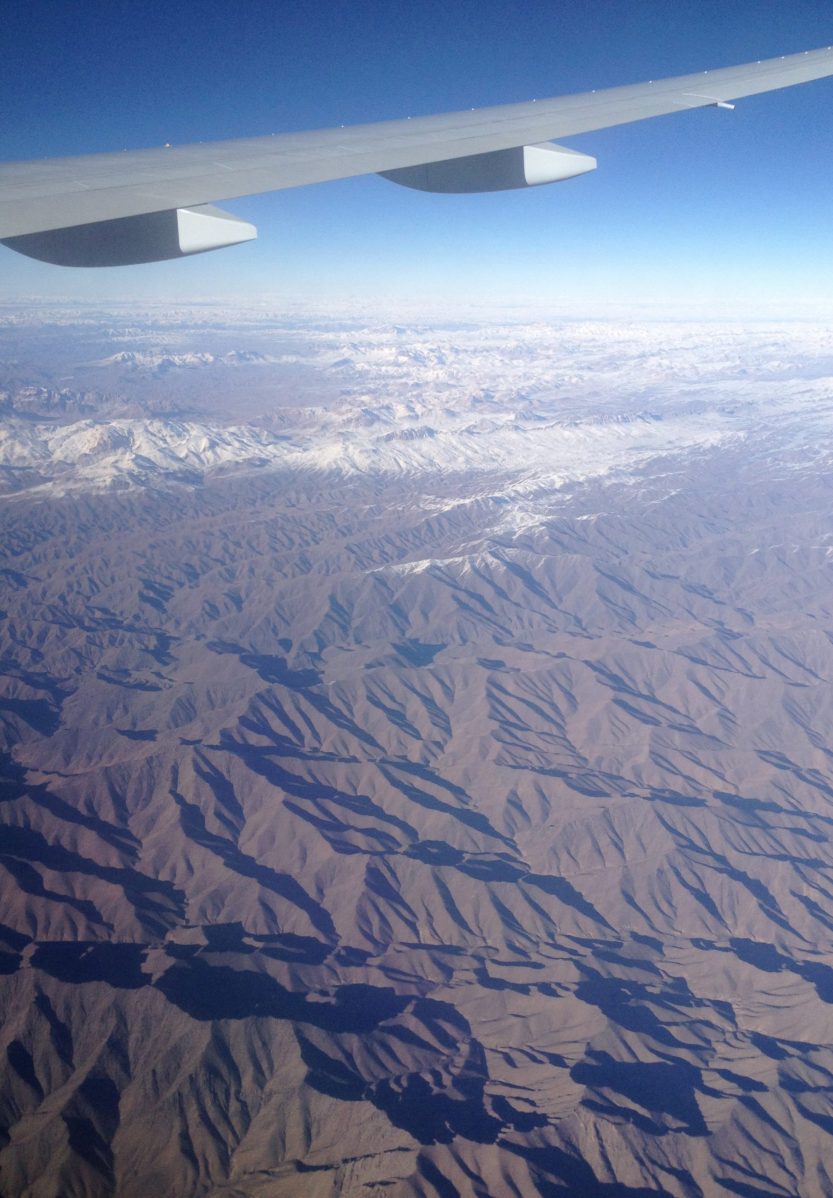 Open-Jaw Flights
Now we move onto a last explanation in here. What is an open jaw ticket? This is a flight departing from a city in a country, and returning to another city in a different country. Such tickets can be super cheap, and all you will need extra is to get the separate flight to either join the first leg of your ticket or for returning to your original departing point. A much clear explanation is below from few of my experience: Tickets to Zanzibar, in a combination of airlines from the Star Alliance loyalty programme (Luxair and Oman Air) were: Luxembourg City-Munich-Muscat-Zanzibar, with a return Zanzibar-Muscat-Munich-London was just £183. The extra flight from London to Luxembourg City, with British Airways was £55. Could you even imagine a trip to Zanzibar for only £238? Incredible right?. Tickets to Tokyo, with Aeroflot were: Rome-Moscow-Tokyo, and return Tokyo-Moscow-London, totalling £220. All what I needed was an extra single ticket from London to Rome, which worked perfectly with Easyjet for just £30. Total cost for this trip was £250. Tickets to Sao Paulo, with TAM were: Madrid-Sao Paulo-Rio de Janeiro, and return Rio-Sao Paulo-London, totalling £280. The extra ticket from London to Madrid, with Air Europa was £60. Therefore the whole trip cost £340.
End-On-End Airline Fares
There are some further fare rules to take into consideration when searching for flight deals. How about booking two different air fares but combining these into the same reservation number? This is where the end-on-end term comes in place. Every ticket has a fare condition and so restrictions (the booking class), for example a cheap fare code might allow for being included in an open-jaw, a circle, a single or return ticket, others might not permit to be used as merely single ticket but on a return journey and so on. But perhaps the next available fare option, although more expensive, it can unblock being used as single ticket. Therefore having a go with different booking classes and combination between these can sometimes unblock great deals, yet not always in this case will work for a lower fare. If all that has been mentioned to this point is already precious, when combined in tandem then it is guaranteed you will see from now on with another eyes the way you search for flights saving you hundreds and even thousands in a year time.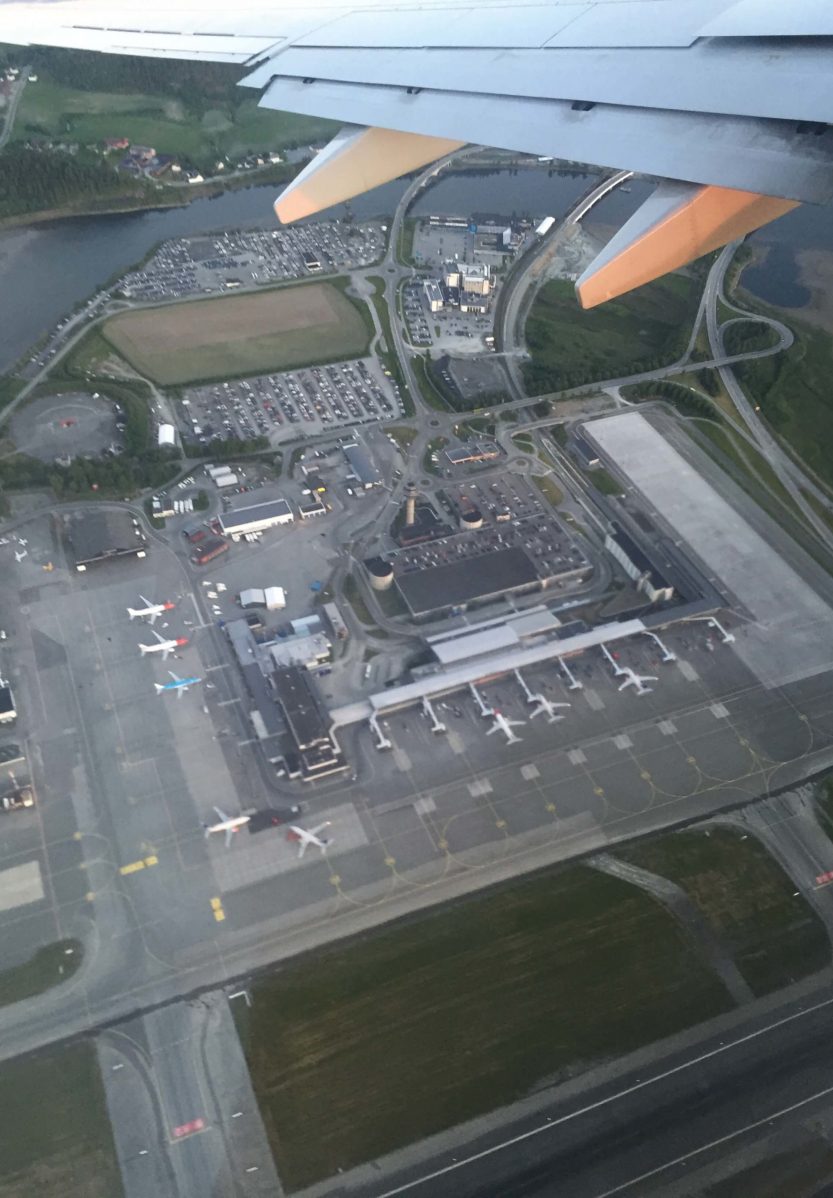 Skiplagging as a Last Resource
Controversial or not, this technique has its benefits and dangers. And while there are some websites out there doing the search for you, it is easy to do on your own while finding the best deals using any of the techniques mentioned before, especially when figuring out open-jaw flights. So, If I take the earlier example Madrid-Sao Paulo-Rio de Janeiro, imagine you only want to travel as final destination to Sao Paulo, but a direct ticket there is way more expensive than inducing a stop over. Then how about you get such flight all the way to Rio, but you skip the stop over and leave the airport at Sao Paulo? Certainly no one is forbidding you from doing so, but airlines do not like this and certain limitations are to be considered. This is what's also known as "hidden city ticket".

An airline can recall your membership status and your mileage granted for the flights while you cannot check-in any luggage since it will be sent to the final destination once you do check-in, hence only possible to travel with hand luggage. And over all, this will only work as one-way tickets or a separate booking on the outbound than the inbound flights since not completing your ticket to the booked final destination translates in the cancellation of any remaining flights under the same booking reference.
To Summarise: Time is the Investment
So these are really all the points I have in mind every time I am searching for flights. Invest the time on it, this is not just a matter of running a sole search, no; you will need to persist, check other options, add any stop over and of course, checking almost daily for offers to appear. And do not commit the mistake most of the people think and believe, this is, if an airline announces prices from x, then there is for sure a ticket at that price. Stop thinking the price will go up once you pay because it will not if you do not select any extras. This is the perfect example with Ryanair, announcing flights from let's say £10 per way. Yes, they do exist and yes I found many of these and flew countless times with them at bargain prices. Should you wish to add luggage, speedy boarding and whatever else then of course, the price will dramatically go up. Now do you really need luggage for a weekend? Certainly no. Hand baggage is well enough and that is fine to carry on-board and for free. There is no excuse anymore why not travel cheap and more often. Get out and explore the world!