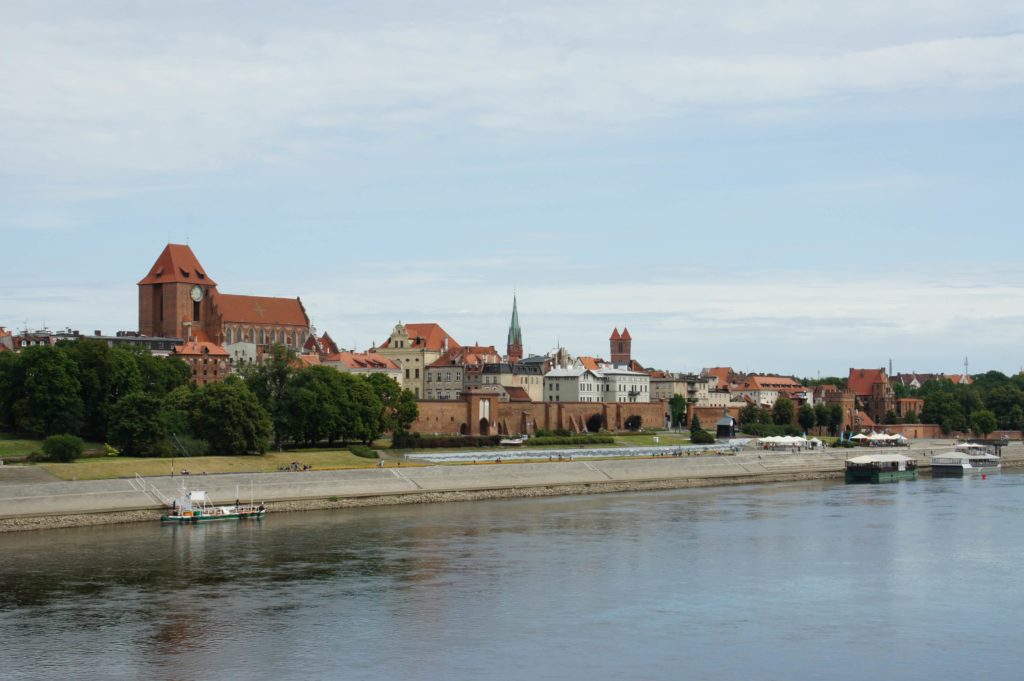 The City of Copernicus
Our second stop over for this weekend brought us to the beautiful historical city of Torun. Not only famously known to be the birthplace of astronomer Copernicus, but more important, it is the only example of perfectly preserved medieval and Gothic architecture that entirely survived during the war without any damage nor destruction; no wonder why the UNESCO included it in the list of World Heritage Sites.
Yet it's true to city is very small, in the other hand it has a large old town core with plenty to see and do. Most tourists come here as part of a day trip from wherever their main city base is. In our example, we came from Poznan some 130 kilometres to the west of Torun. But coming here was not just pure chance. Knowing myself and while preparing the information and guide needed for visiting Poznan is when I realised with a day would be more than enough to see everything. And then what? Trying to figure out an alternative plan for Sunday, which as usual rule of thumb I googled for UNESCO sites "nearby" and Torun popped out to be the perfect candidate at a reasonable distance to Poznan airport which was our departure point.
This trip ended up in being a great choice! And it is the fact that both Poznan and Torun are ranking among the most beautiful cities I've ever been to Poland so far. (more…)