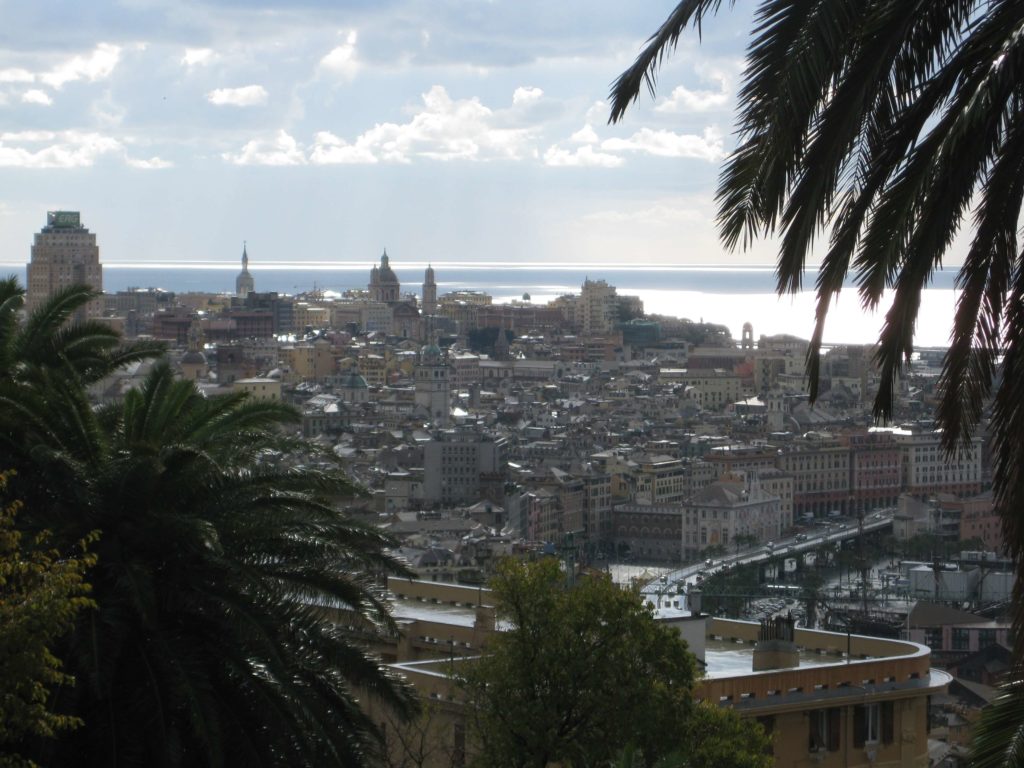 La Superba; The Proud One
After many years since the first and only time I've been to this city, it was well overdue a return. And what a great difference this was! Back in the year 2001 when I came with my school on a trip through France and Italy, Genoa was a very brief and quick stop-over along the way heading towards Pisa and Florence. It was enough time to vaguely admire one of the most fascinating cities in Italy. Genoa is up to this date, one of my favourite in the country. So much to see and do, so charming and such incredible rich history it is no wonder most of its historical centre is listed an UNESCO World Heritage Site, noticeable for the system of palaces for which the city is famous for. So many of them! It is the most unique city having such an incredible architectonic patrimony in palaces.
The only downside, quite major in a way, is the elevated motorway still cutting through the waterfront along the entire length of the city. This is the main motorway linking France with Italy along the coast, with Genoa one of the major transport hubs. Nowadays many efforts have been done to improve this damaging image, specially by expanding Corso Italia towards the sea with new open spaces and the restoration of many decaying buildings. It's been a long process and many years have passed but the city can proudly say it has lost its reputation as a dangerous and industrial ugly place, giving way to an incredible thriving and beautiful city as it always used to be.
Some few more facts about Genoa, it is one of Europe's largest on the Mediterranean Sea and the largest seaport in Italy. Also famous, but arguably questioned and dubious, as being the birthplace of Christopher Columbus. The Bank of Saint George, founded in 1407, is among the oldest in the world. The prosperity of the city was exponential from the 15th century onwards, hence the great collection of elegant buildings and constructions everywhere in the city. (more…)