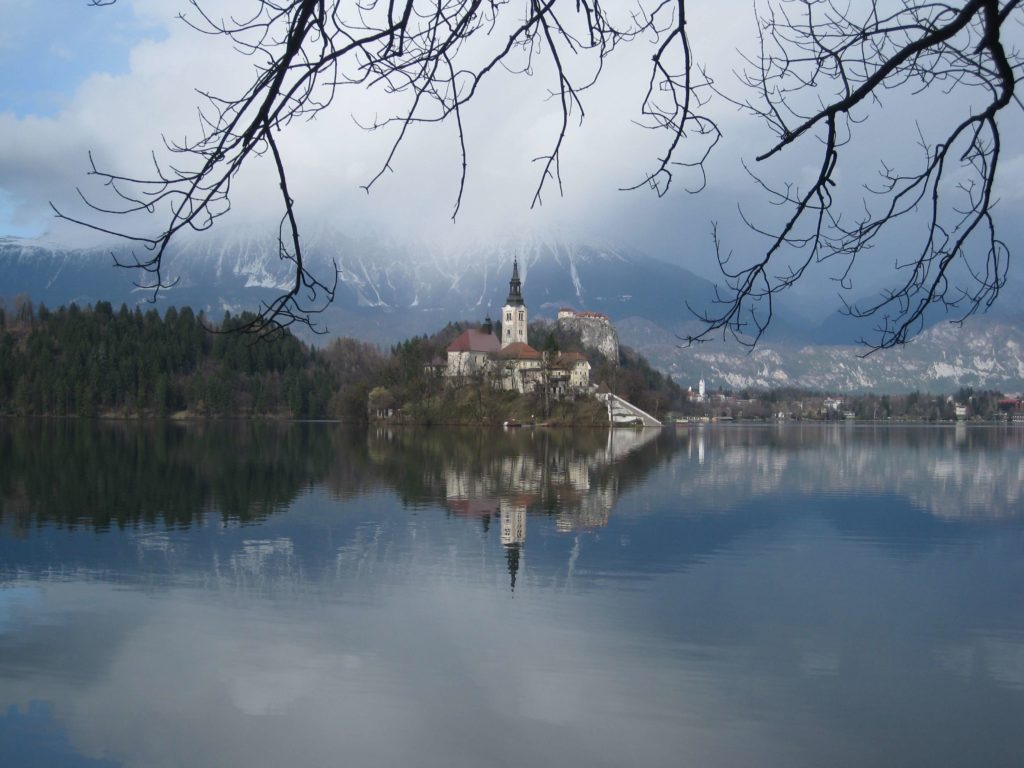 Idyllic Setting around the Julian Alps
On our second part of this weekend trip in Slovenia after a nice experience in Ljubljana, the country's capital; we visit what is perhaps the most known and famous natural landmark of the country, Lake Bled with its little island in the middle. Surrounded by castles, hills, pristine forests and lakes this area seem perfect for a fairy tale. And luckily the weather gave us a break with the sun shining and full clear skies for most of the day, something we cannot say from the rainy day before.
We rented a car upon arriving in Ljubljana airport the day before as we knew we would need it for our day out trip to the lakes and mountains. Reaching Bled via public transportation is not difficult in any case although it's time consuming. Also remember that it is not only about this lake, but the many others and the nice mountains and landscapes you can only reach if you have your own transportation to be fully flexible.
After Bled you can head towards Bohinj, another beautiful lake surrounded by high mountains around. And other than this, unless you want to continue exploring mountain villages, other lakes and overall nature, you can head to Trieste in Italy, not far away anymore. (more…)