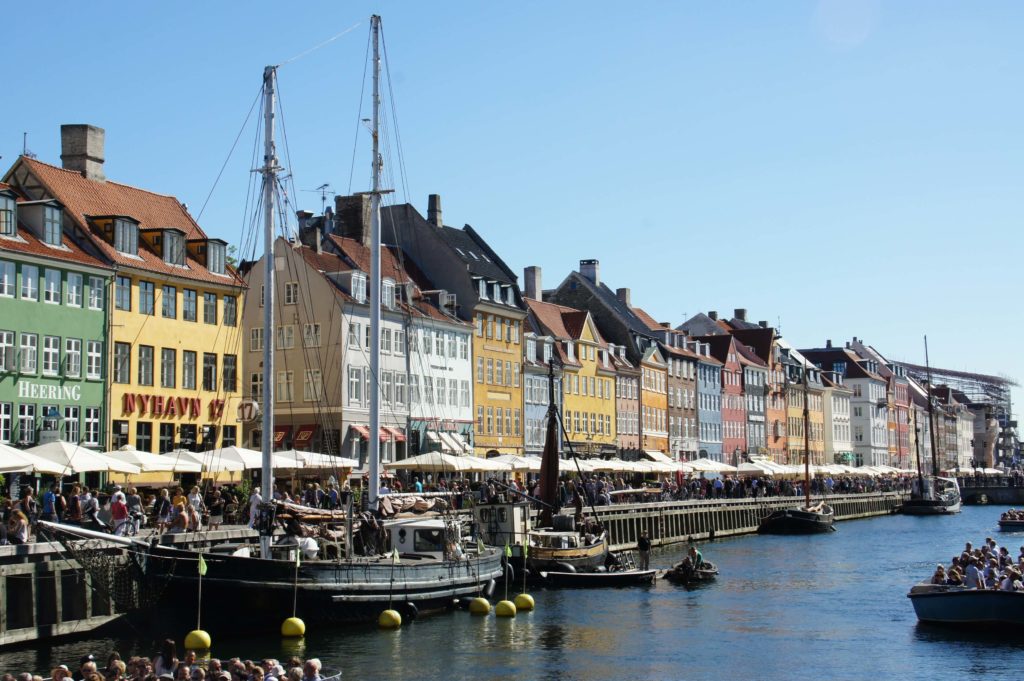 Køpmannæhafn: Merchants' Harbour
This year is been a mix of going to places never visited before, and returning to many others as a second time with others, pretty much, a yearly return in order to visit other cities and landmarks nearby. It's great to have so many cities in a radius of around 3 hours flight max, making it extremely easy and convenient to keep doing what I love the most: to travel. In this case, it's the second time I come to Copenhagen, 5 years and a month to be precise after the last visit, and for a bit longer this time but a similar route to include Malmo in Sweden and other smaller cities in Denmark. A nice 4 days with my family this time, as it is normal for us to do at least a yearly holiday the four of us, mum, dad, my brother and I.
Once more, I take the chance to completely remake this guide for the city I did create few years back now that I have way more and better up to date information, and a nicer way in listing the sights perfectly by neighbourhood and in an sense order for easy following a route and not missing anything.
Denmark is somehow, one of the less visited countries from the many I've been. But in the other hand, this is a small country with an extremely centralised economy and population most of which living in the capital and its metropolitan area. We've been many years ago at the second largest city, Aarhus, and that already felt very small. Bearing these cities, there is only one more you can fly from London, this is Billund, famous for being home to one of the largest Legoland parks in the world. (more…)