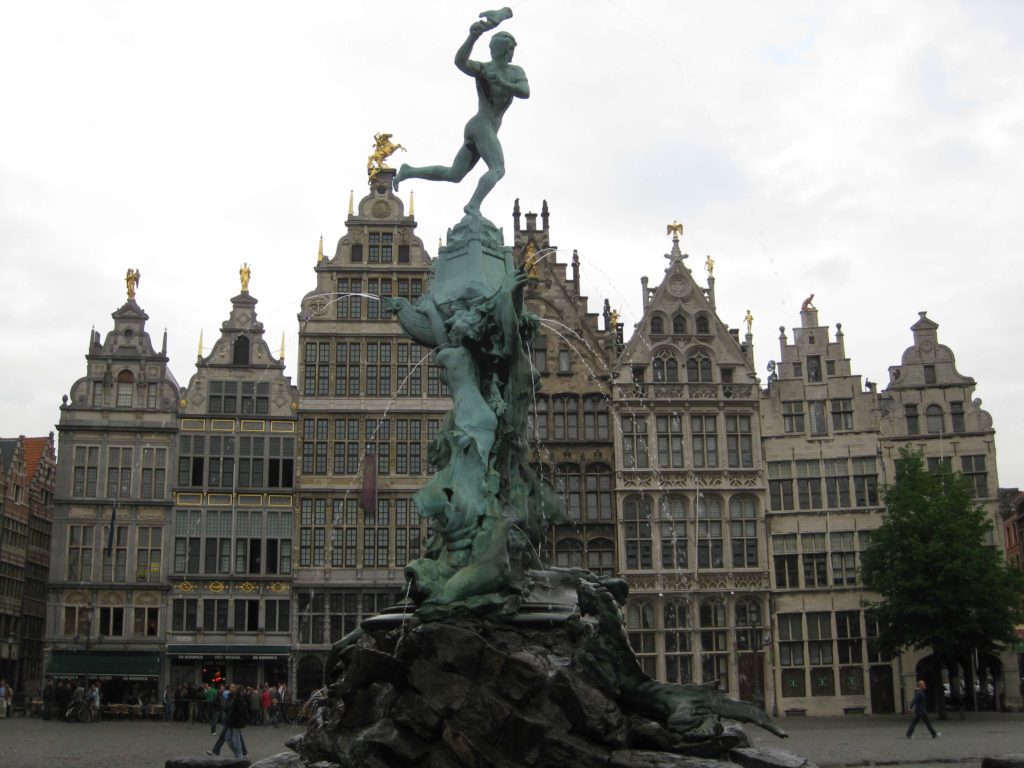 The Diamond Capital of the World
It's great to travel back to cities and places when long time elapse in between the visits, and especially if that is to one of the greatest cities in terms of history, architecture and sights. For me, this is the third time here. If the first was the shortest as all I had was few hours interconnecting buses on way from Brussels to Amsterdam with the second time way longer than before; now this is the longest I've been hence covering deeply every sight and corner of the city. A great chance as well to now completely revamp this travel guide, rewriting and reviewing most of it.
Antwerp is the second largest city in Belgium after its capital Brussels, and with difference, also the second in elegance and richness. While Ghent and Bruges are incredibly beautiful places, these are first smaller, and secondly, like taken out of a fairy-tale. Antwerp in the other hand is grand and one can feel how powerful it once was.
Its port remains second in Europe, and one of the biggest in the world. It is merely 25 kilometers to the North Sea along the Westerschelde estuary of the River Scheldt that cross the city. One of the most important trading cities in the 16th century especially during the Spanish rule when it was the sugar capital of Europe after such commodity was coming from the colonies; cinnamon and pepper from Portugal and plenty others, translating in rivers of wealth and countless merchants coming to the city, and earning the Spanish crown seven times more revenues than the Americas.