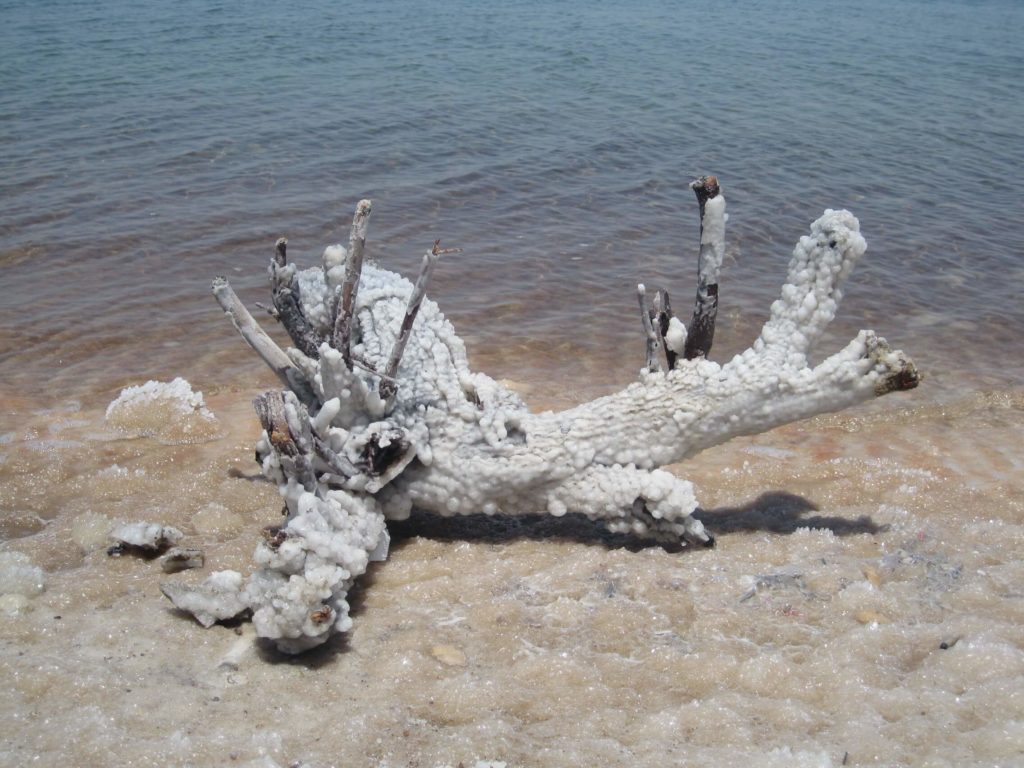 The Sea of Death, Lake Asphaltites
Jordan is not only about Petra, Wadi Rum Desert and its countless ancient cities and monuments. It has lots more to offer, certainly being one of the greatest assets the Dead Sea. Forming the border naturally with Israel just at the other coast and completely visible from Jordan, is one of these once in a lifetime, hopefully more, experience. And yes, what you have heard that the water is really pushing you up to float, it's all true, no doubt. What I did not expect is that once you walk inside the water, when it covers your legs, then it's hard to even keep standing up right. Just let yourself float and enjoy.
To reach the nearest beaches from Amman, you have a handful of bus lines from Mujaharin bus station to Rame, at the costs of just 1 JD. But first, once you are at that bus station, ask anyone to point you to the right bus to Rame. There are too many buses and it can get seriously confused but people over there is really friendly and will help you. Such buses leave once they are full and so on. The trip will take around 45 minutes, passing through great hill landscapes full of olive plantations. Once you are in Rame, a taxi to Amman Beach costs around 4JD. If you are planning to stay just for a while, then negotiate with the driver that he waits for you while you bath, and then drive you back to Rame. It will cost you around 6JD per person, 8 at max.
It is not much more to be said about this place, however I separate into another section few more notes to give you further important tips to seriously consider before going. For more information about the Dead Sea check Wikipedia site. Jordan's currency is the Jordanian Dinar (JD). Please note that any price reference is true as from when this guide was created, therefore check prices in advance as with the time they change.