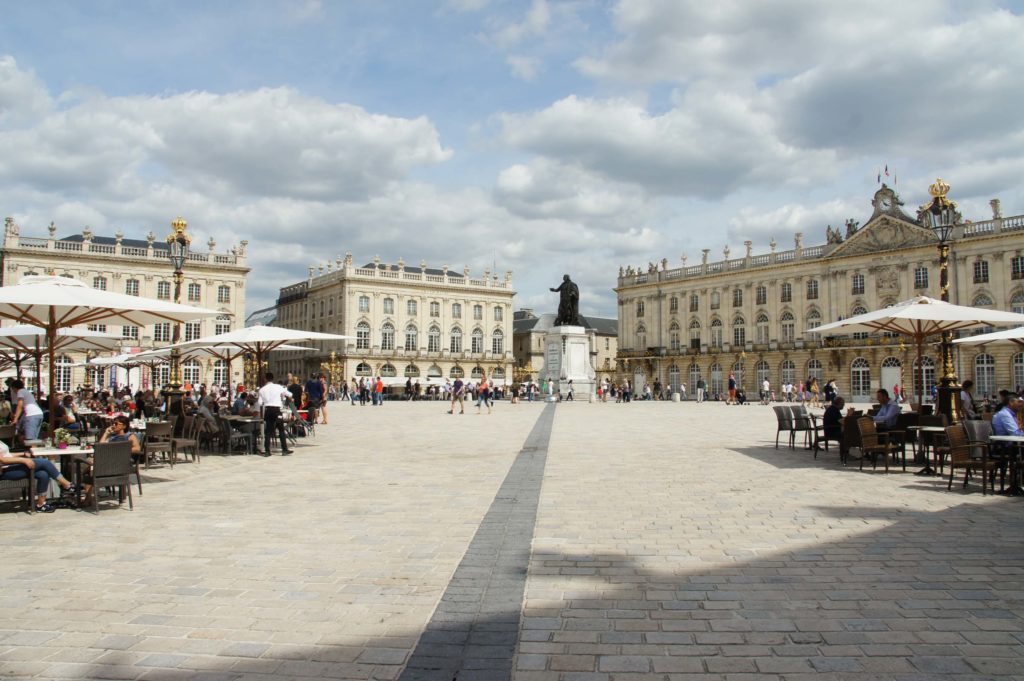 Not touched with impunity
Here we are once again at the brink of a longer and far holiday destination. Aiming for Tanzania as end point, however, on a very odd way that can easily make anyone lost and confused or even tipsy from thinking of what and awkward and long way with so many flights, but hey! if you are wondering why, it's very simple: a while ago it popped in holidaypirates an amazing error fare flights we could not resist temptation and so this is us, on the first leg of this trip, well, sort of.
OK, enough of mystery. The original flights were Luxembourg City to Munich, Munich to Muscat, Muscat to Zanzibar and back on the same route, opposite way. How we ended up in Nancy then? Well, we've already been to Luxembourg before, so we had to separately book the London to Luxembourg return flights, allowing us an extra day and a half before connecting with the main flights, and planned in visiting the beautiful UNESCO listed city of Nancy taking advantage of this extra time. This was not actually the only great chance during this trip as I will be further explaining in the following guides, where our stop-over in Muscat was over 15 hours, all during the day and therefore another amazing city we could visit on the way. Crazy times, great trips! That's the most exciting about travelling right?.
Coming to Nancy, it was in my agenda recently added as one of the destinations to visit in the near future during one of these weekend trips we usually fly abroad anywhere in Europe. And with all of the big and main cities already visited, and so the secondary ones, we are in the situation of having to research further and plan the trips to reach all these nice places you just simply cannot take a plane and land there. Most of the weekends this year have involved renting a car, otherwise this would have been impossible. (more…)