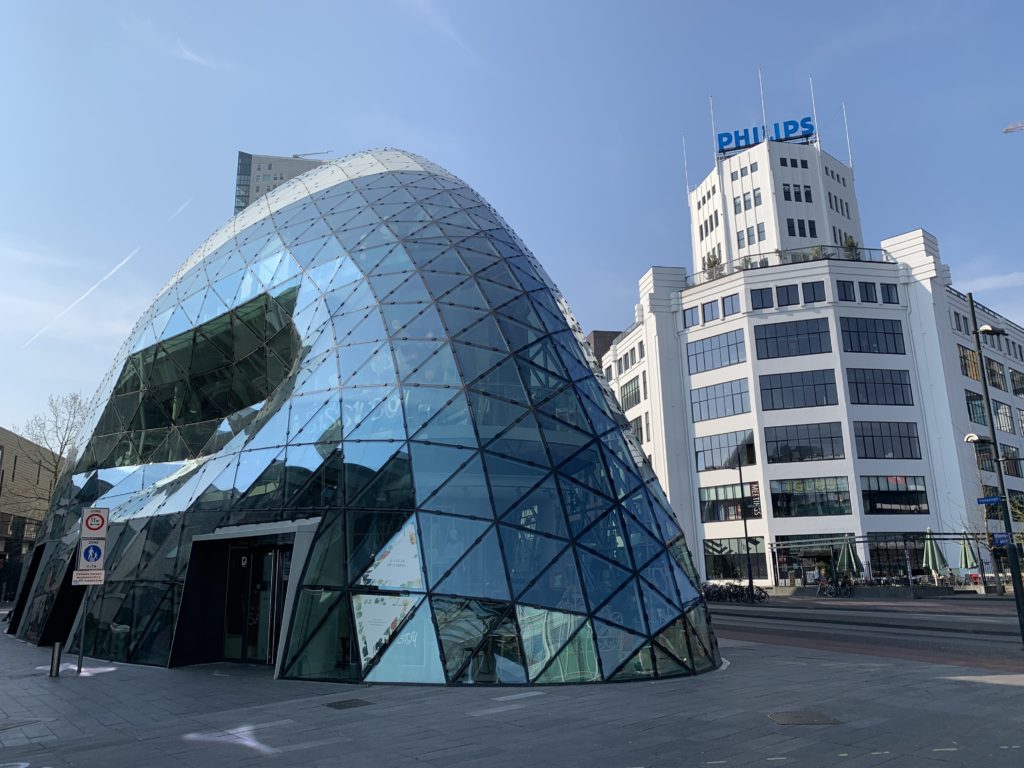 Last hoves on the land of Woensel
Completing the weekend after visiting Antwerp the day before, we return to where we flew into and from where we would depart later on in the evening, Eindhoven. Although this is not my first time here, but possibly the third or so, that was many years ago anyway hence not much I can remember. On the bright side, this is now the perfect occasion to finally have a travel guide written about this city and ready for anyone of you willing to travel here and get some first hand information about.
Although a small and still quite industrial city, it is turning into the 21st century and beyond with great projects all across its boundaries. Being in the sectors of banking and financial, technology, industry and housing. Lets not forget Eindhoven really developed and thrived with the Industrial Revolution in the 19th century. It is when it truly expanded and kicked off to become one of the key cities in the world in the production of electronics especially after the foundation of Philips, first producing light bulbs then expanding to plenty other sectors that we basically cannot live without something Philips in our lives.
Another world-wide known company that established towards the end of the 1920's decade is DAF, the nowadays car and truck manufacturing giant. Unfortunately, the city was not spared during the WWII raids, and it suffered badly to the point that the reconstruction that followed did not restored the buildings but instead, cleared and made way for a new rearranging of streets and planning, and so the new buildings in place. (more…)